Hi, I'm Will Boyd.
I'm a graduate of Georgia Tech, majored in computer science with a specialization in databases. I've done a lot of full-stack work, though now I'm mostly focused on the front-end. I especially enjoy working with CSS.
I currently work at Square. Previously, I've worked at Salesforce, Amazon, and Turner Broadcasting. I've also worked on projects for CNN, Target, Costco, Nike, Ironman, and The Gates Foundation.
For more details, see my resume or find me on LinkedIn.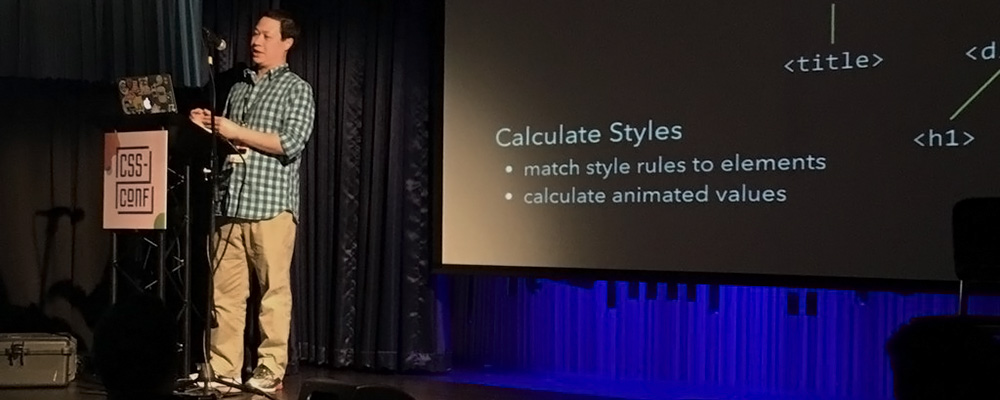 This is my site, Coder's Block.
I started Coder's Block in 2003 as a personal blog. Eventually, it turned into a portfolio for my side projects along with a blog focused on web development.
This site has no ads and no sponsored content. I write the articles on my own time, so if any of them have helped you, consider supporting me on Ko-fi.
What's the deal with the happy toast?
I don't know, ask the fish.