Coder's Block v7 with Eleventy
It's that time again! Coder's Block v7 is live, which means I get to write about how I made it. This time around I used Eleventy, a "simpler static site generator" with a fantastic mascot.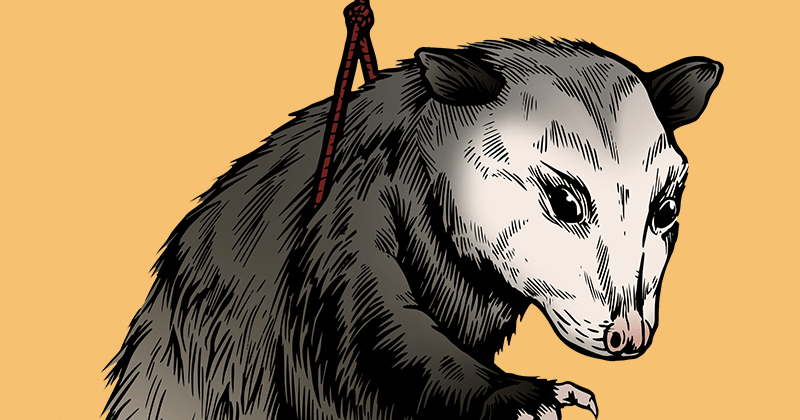 The previous iteration, Coder's Block v6 which I launched just last year, was built on GatsbyJS. It was fun, but I soon realized that it was way more than my little portfolio/blog site needed.
GatsbyJS doesn't just build your site, it also lives on the client-side doing all sorts of tricksy things to speed up subsequent page loads. That's great for many sites, but my typical visitor reads a single article and then goes on their way, so I don't get much benefit there.
What I really wanted were clean, lightweight pages without the added complexity of a client-side framework. That's where Eleventy comes in. Once your site is built and deployed, there's no sign that Eleventy was even involved. It's just a bunch of vanilla pages, which is exactly what I want.
I finally scored perfect 100s across the board with Lighthouse. Hooray!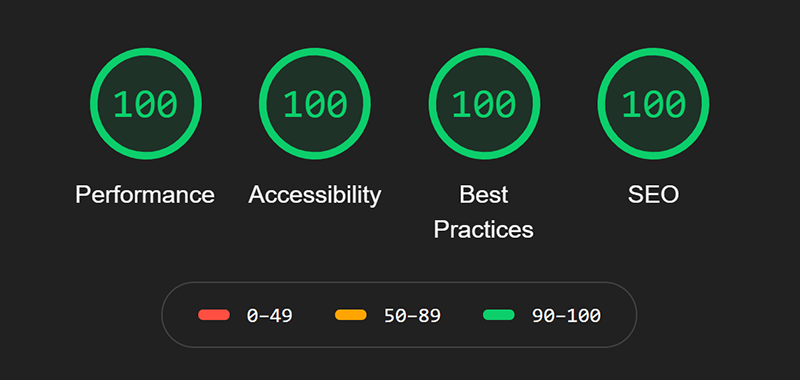 Before this, I was missing a couple points for not using HTTP/2. The site was hosted on Heroku which doesn't support it. Coder's Block v7 made the switch to Netlify which does support HTTP/2, so that's awesome.
Netlify is as easy to use as I've been hearing. It also supports the same deployment pipeline I've grown accustomed to — I push changes to my master branch on GitHub, Netlify picks it up, builds it, and deploys automatically.
Now for some shout-outs to the various tools that helped me make Coder's Block v7.
One last thing. I also spent way too much time adding a little easter egg. If you find a pink fish, give it a click.
Thanks for stopping by!