I recently spoke at RevolutionConf in Virginia Beach, VA. It was the inaugural event for the conference, and my first time speaking at a conference, so I figured I'd write a few words about it.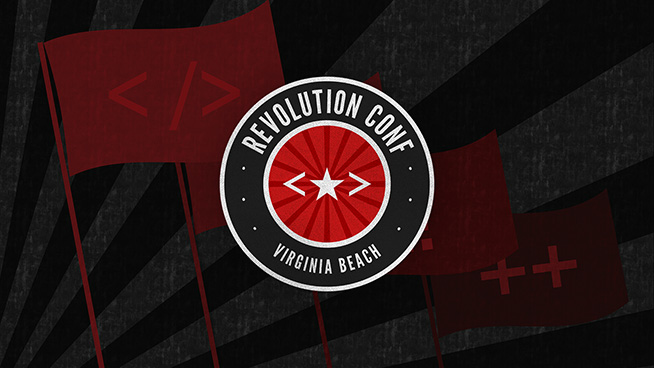 My talk was about implementing motion detection with JavaScript. I've published it in article form, if you want to check it out.
Truth be told, I was super nervous in the weeks leading up to the conference. Public speaking seemed like a natural step after writing in this blog for so long, but that didn't make it any less terrifying. But once I got to the venue, checked out the conference rooms and had a chance to meet some folks, the nervousness completely subsided. It just felt like a bunch of people, myself included, excited to share their craft and learn stuff.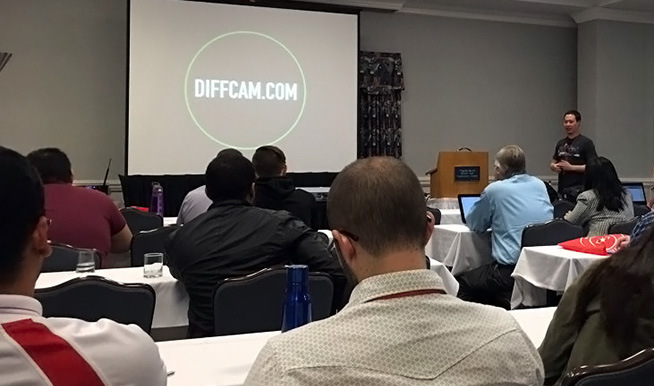 A couple highlights from some of the sessions:
All things considered, I really liked RevolutionConf 2016. Beyond the talks, the people were cool, happy hours were fun, and the other speakers I chatted with were really supportive. I hope to see everyone again at RevolutionConf 2017.